Algemene informatie:
Locatie: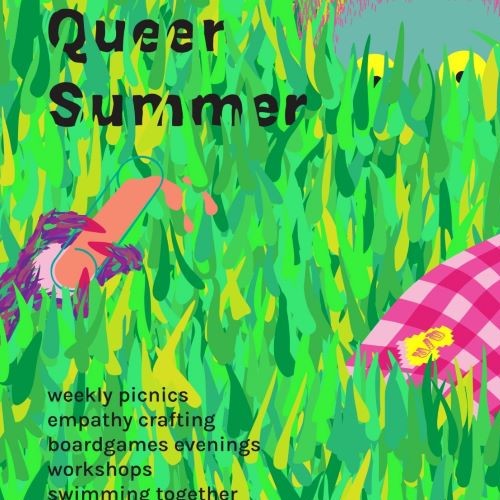 Omschrijving:
Together we make an after summer care package.
EMPATHY CRAFTING
please register via info@queerrotterdam.nl
01/09
15/09
Summer is still kind of rotation, but we know what comes after... dun dun dunnnn
As The Netherlands is famed for it's tropical weather (ahum), we know many of us have autumn and winter dips.
Regardless of the weather, many of us are struggling we situations of loneliness, lack of support or violent environments. Next to that we don't know if there will be another pandemic wave or something else keeping us from meeting in real life.
...with this in mind... we want to make, create, craft together now, so we can send each other (people we know or don't know) some support, words of love and empowerment, images of kindness and tenderness, puzzles or zines… in the future.
for WHO?
Like all our events it's to bring queer people together. (more info on our intentions below)
The idea is we build some material together regarding these "we need support" categories:
* LONELINESS *
* Haters gonna HATE, we are gonna love you *
* LOSS Loss of someone you love (pet, teddy bear, person, a relationship)*
* BAD DAYS
The format is quite open, it can be text, zines, origami, video messages,
We'll work with what we have at the moment, feel free to bring stuff!
Location:
@The Hangout 010. You'll get the address after a confirmed registration
01/09 7 -9:30 pm
15/09 7 -9:30 pm
REGISTER via info@queerrotterdam.nl
only 15 spots!
Practicalities:
* bring crafting material (okd magazines) that you like to work with / print out text that you like
* we will also provide: paper, scraps, scissors, glue,..
There will be hosts from Queer Rotterdam and THO010 present.
This event is part of the Queer Summer programme, in collaboration with The Hang Out 010, in which we do hang outs, picnics, crafting sessions, game nights,... And whatever opportunities come our way during the summer. More info on Queer Rotterdam Facebook page, or Queer Rotterdam Group
YOU ARE WELCOME
Our intentions in creating this time is specially inspired to bring people that may feel vulnerable in going back to social events, going alone or may be new to the queer community/city. So, PLEASE, PLEASE, anyone feel welcome to join us with friends without friends, we are here and we can't wait to meet you!
INTENTIONS
As always our events have an outspoken intention to make space where respect amongst and towards each other is important. Actions that come from a place of hate, discrimination and intrusion are not welcome, so no racism, no femmephobia, no fatshaming, no sexism, no (insert all the other forms of exclusion that make some of us feel unsafe)!
We approach each other with kindness and respect here.
People from Queer Rotterdam will host the activities and introduce themselves at the beginning. You may always turn to them personally during the activity. When the activity is over, you can e-mail us as a collective if you have any thoughts or want to share an experience.
(info@queerrotterdam.nl)
INFORMATION
Queer Rotterdam aims to SUPPORT, CONNECT and ACTIVATE our community.
In 2019 and 2018 Queer Rotterdam organised Queer Summer in collaboration with WORM, THO010, Tender Center Rotterdam, Unwanted Words, Pirate Bay, and many amazing queer artists.
Log in om reacties te lezen en zelf te reageren.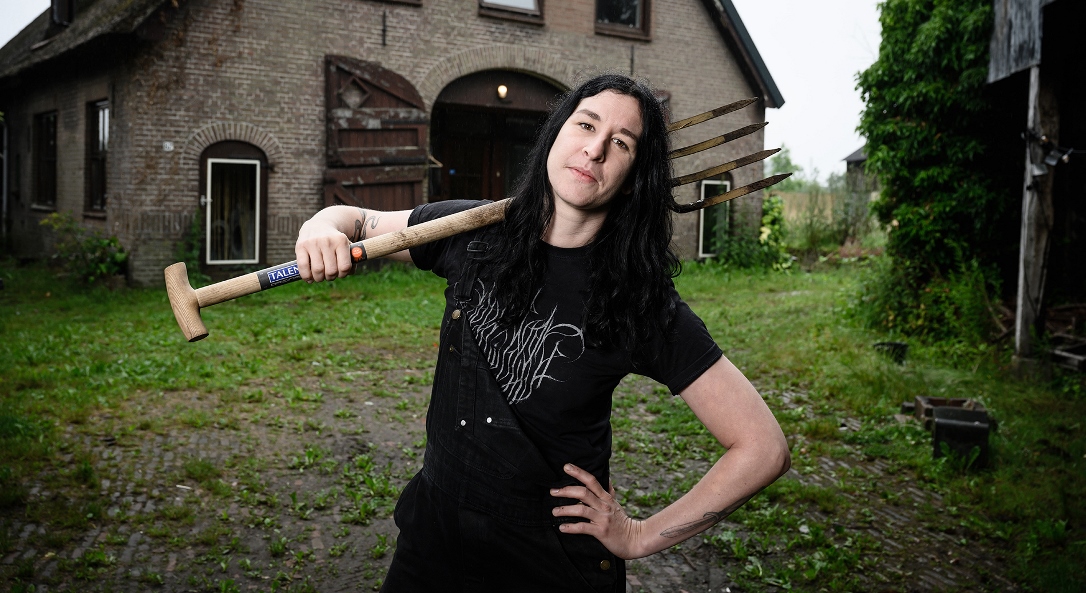 Boerderij van Dorst
Raven van Dorst trekt zich terug op het platteland om een droom na te jagen: zelfvoorzienend landbouwen. Om zo de wereld een klein beetje mooier te maken. Elke week schieten twee collega's te hulp.
Lees verder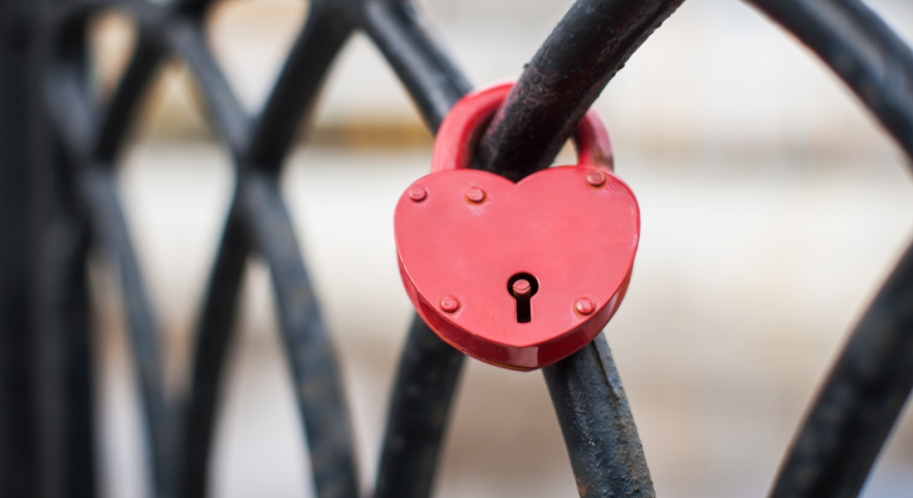 Verslaafd aan de liefde
Codependentie: Een verzameling strategieën die jij jezelf hebt aangeleerd en die je door de jaren heen bent gaan gebruiken om je staande te houden. Deel 1: Relatieverslaving.
Lees verder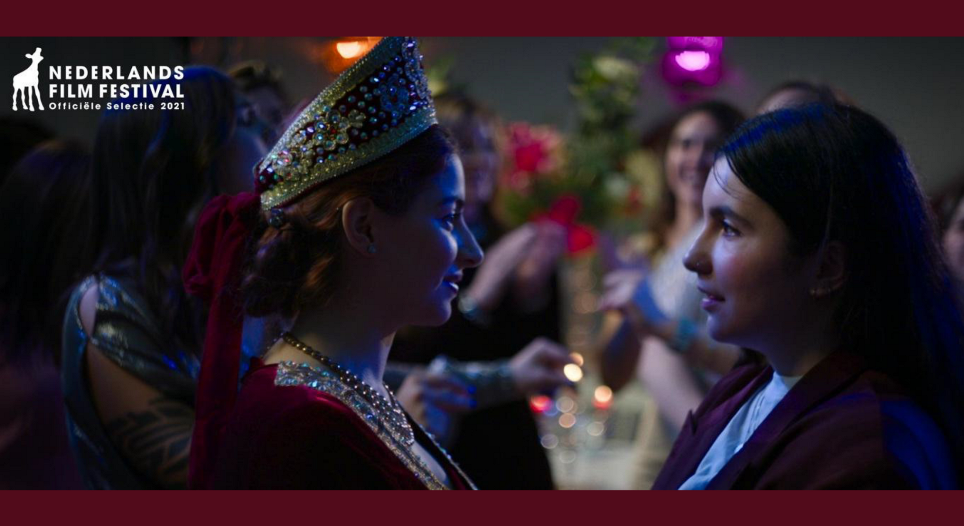 Turks, queer en trots
Regiedebuut Ayla Çekin Satijn in première op Nederlands Film Festival: Beş vertelt het verhaal van een Turkse, queer vrouw die bang is niet geaccepteerd te worden door haar gemeenschap.
Lees verder
Meer nieuws & achtergronden