Algemene informatie:
Locatie:
| | |
| --- | --- |
| Naam: | Kongresssaal, Arosa Tourismus, Sport & Kongress Zentrum |
| Straat: | Poststrasse |
| Postcode: | 7050 Arosa |
| Plaats: | Arosa |
| Land: | Zwitserland |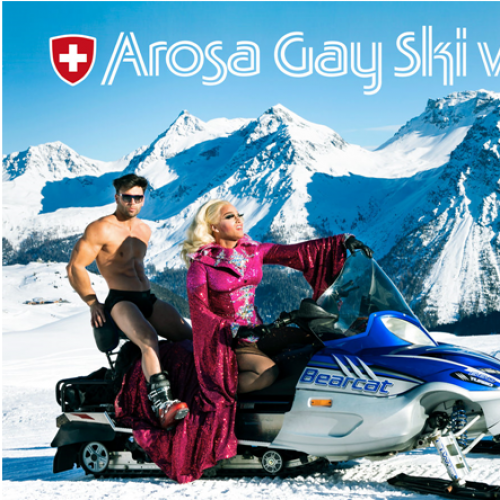 Omschrijving:
Arosa Gay Ski Week is known as Europe's favourite winter pride festival. Hundreds of gay men and women travel annually to Arosa, Switzerland in January, for the friendly week-long celebration, supported by locals and the community. Everyone's invited! Sport Studs, Lipstick Lesbians, Cute Twinks, Hot Daddies and Keen Snow Bunnies come together from every corner of the world.
This fun-filled, whirlwind event is packed with seven days of socialising, exquisite dining, live music, partying and of course the world class skiing and snowboarding. How you enjoy your Gay Ski Week is entirely up to you. Love to snowboard? Then you can hit the slopes by day and party by night. Not so fond of the white fluffy sky dust? Spend your time sunbathing on the terrace of a mountain hut, socialising and enjoying the myriad of other activities on offer. Come for the atmosphere and stay for the fabulous skiing.
That's the inherent appeal of Arosa Gay Ski Week – it's customised to suit the way you have fun. Arosa uniquely offers more than just extreme snow sports and throwing yourself from the mountain tops. There is also an amazing variety of other activities, including well prepared winter hiking trails, ice skating, curling and cross-country skiing. The winter program in Arosa wouldn't be complete without snowshoe walking, sledging slides and romantic horse-drawn carriage rides through the breathtaking alpine landscape.
Arosa boasts an array of fabulous restaurants with every type of cuisine, quaint mountain huts, stylish clubs, and of course, relaxing spas. This stunning Swiss alpine village is a rare gem that offers everything from snow to adventure to fine dining and Arosa Gay Ski Week takes advantage of every morsel!
Arosa Gay Ski Week is supported by the local tourism office and a large selection of partner hotels, chalets and holiday apartments. So get on board for skiing, socialising, partying and help paint Arosa rainbow!
Reservations for 2020 are open, so get your group together and our friendly booking team will be in touch soon.
See you in Arosa!
Log in om reacties te lezen en zelf te reageren.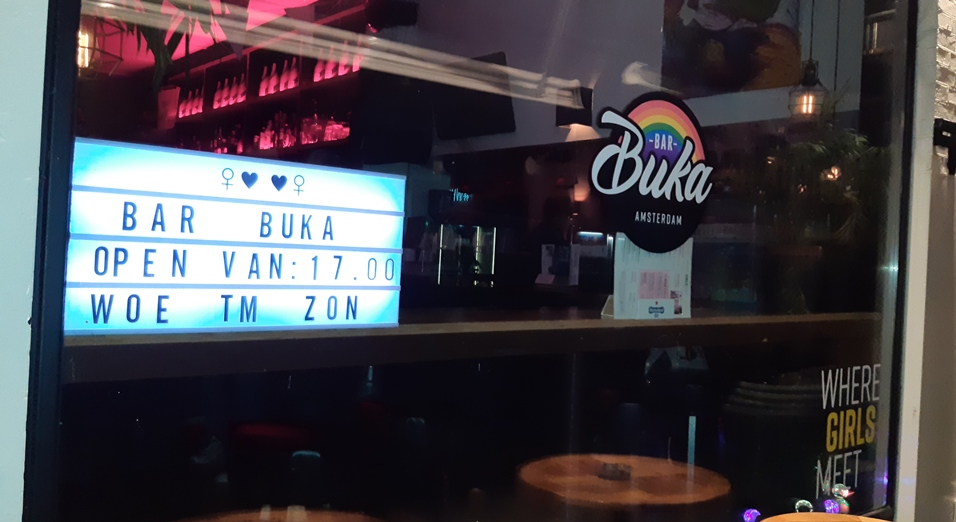 Bar Buka gaat dicht
Geluidsoverlast maakt dat de populaire vrouwenbar tijdelijk haar deuren sluit: Een grootscheepse verbouwing moet het probleem verhelpen.
Lees verder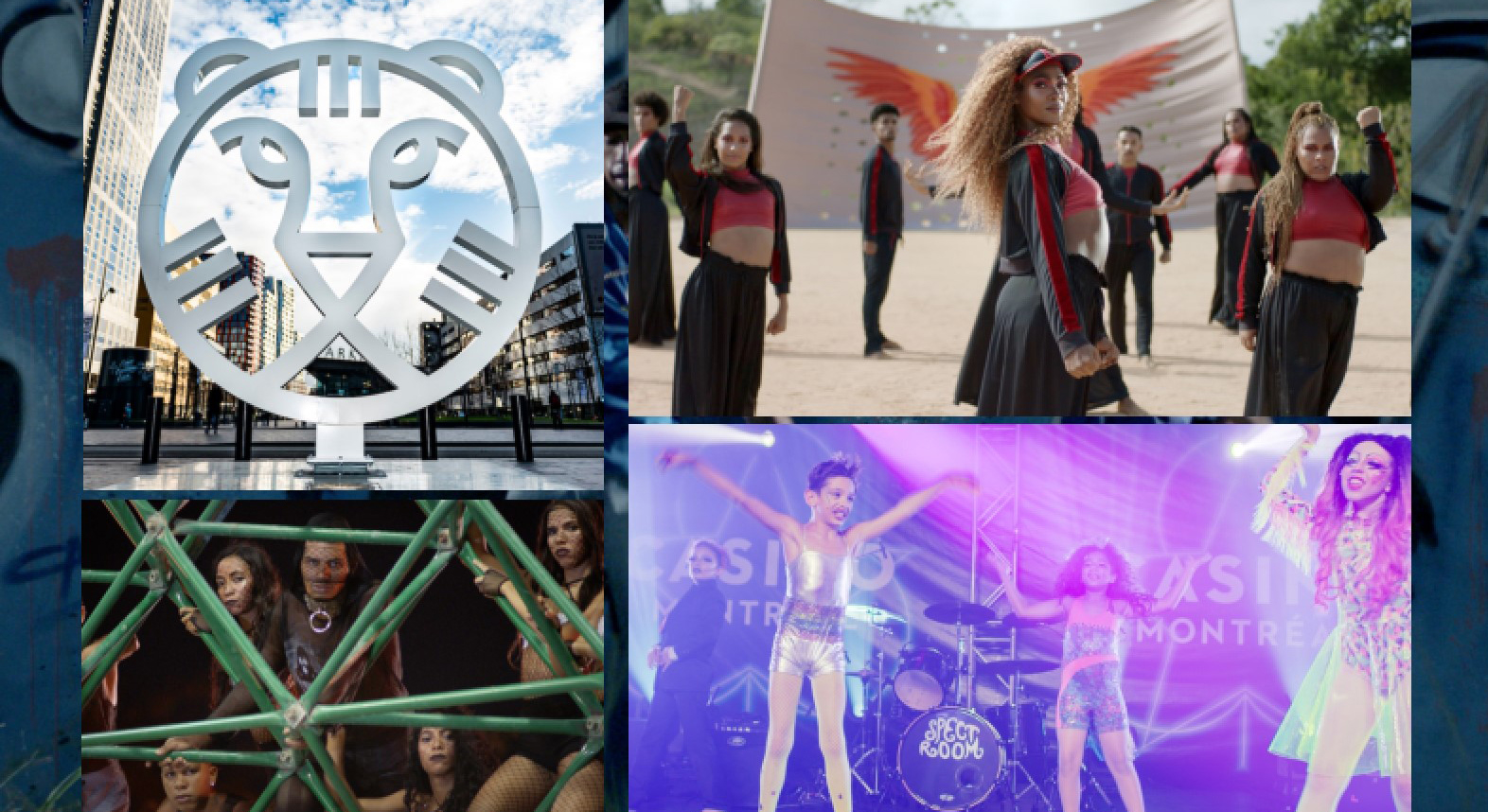 IFFR 2020
Grote diversiteit aan films en focus op jonge, onderscheidende makers: het Internationaal Film Festival Rotterdam (IFFR) gaat van start.
Lees verder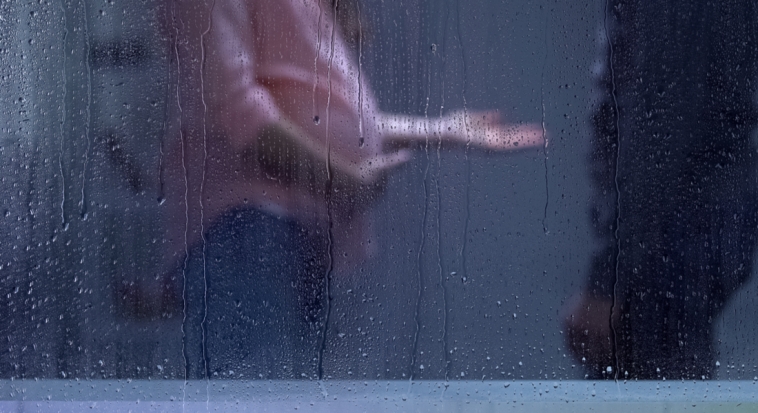 Rolverdeling ouderschap
Dilemma: Na de geboorte van ons kind wil mijn vriendin parttime gaan werken. Ze wordt dan afhankelijk van mij, en ik verfoei afhankelijkheid. Wat zou jij doen?
Lees verder
Meer nieuws & achtergronden