THEY - A Nonbinary Celebration
Algemene informatie:
Locatie:
| | |
| --- | --- |
| Naam: | WORM S/ash Gallery |
| Straat: | Boomgaardsstraat 69 |
| Postcode: | 3012 XA |
| Plaats: | Rotterdam |
| Provincie: | Zuid-Holland |
| Land: | Nederland |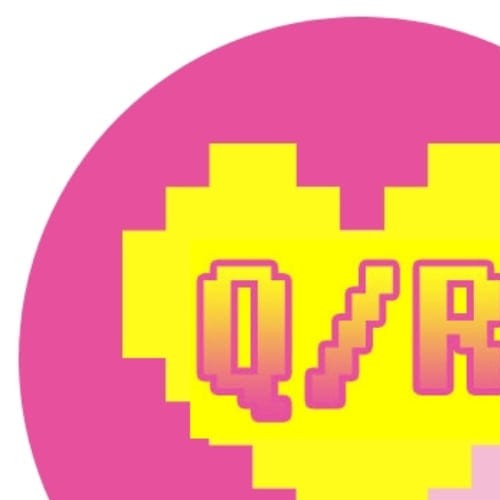 Omschrijving:
404 error GENDER NOT FOUND
THIS IS A SPACE WHERE SELF EXPRESSION AND BEING NONBINARY AREN'T A RISK.
COME AND CELEBRATE WITH US ALL THE BEAUTY OF THE IN-BETWEEN, THE BEYOND AND THE WHATSNOT.
FEMMES TO THE FRONT!
We invite you to come to THEY to kick off the beginning of Queer Summer 2019.
THEY is a party that celebrates all non-binary identities. Expect performances, astonishing DJs, a breathtakingly cool tombola and a NON-BINARY RUNWAY to celebrate all those amazing non-binary bodies out there. Come express yourselves and your bodies in all its varieties and let's celebrate the magnificent and gorgeous practice of transcending beyond humanity's knowledgeable vast arrangements of body parts and gender expressions by turning into surreal, posthuman, futurist and alienist creatures i.e. dressing up all around the theme of science fiction.
We will try to make it a safer space for people of all genders or non-genders. We explicitly host this party for transpeople, genderqueers, nonbinary people, gender non-conformists, genderfluids, non-genders, a-genders---in short all non-cis gendered. Allies, friends and family (cis-gendered people) are very welcome, but we do ask you to respect the fact that this is an area especially created for those who might experience difficulties with being safe in other public areas. Please educate yourself (google the words in this text) if needed before you go, and read our intentions at the door.
Listen, care, dance, repeat.
Tickets €5 presale, €7 at the door (PIN only)
Our intentions in creating this time is specially inspired to bring people that may feel vulnerable in going alone or may be new to the queer community/city. So, PLEASE, PLEASE, anyone feel welcome to join us with friends without friends, we are here and we can't wait to meet you!
THEY is part of QUEER SUMMER ROTTERDAM! Check out our other events in July!
Log in om reacties te lezen en zelf te reageren.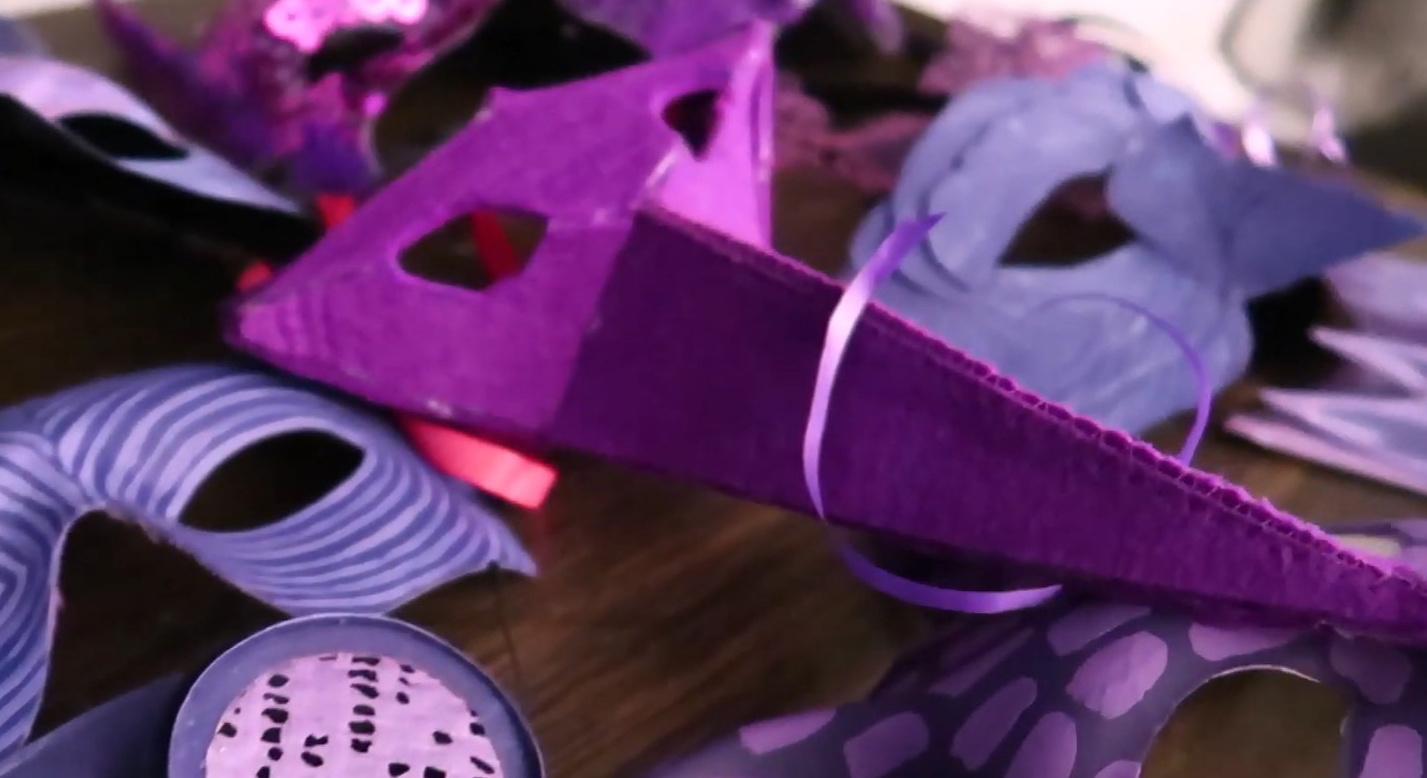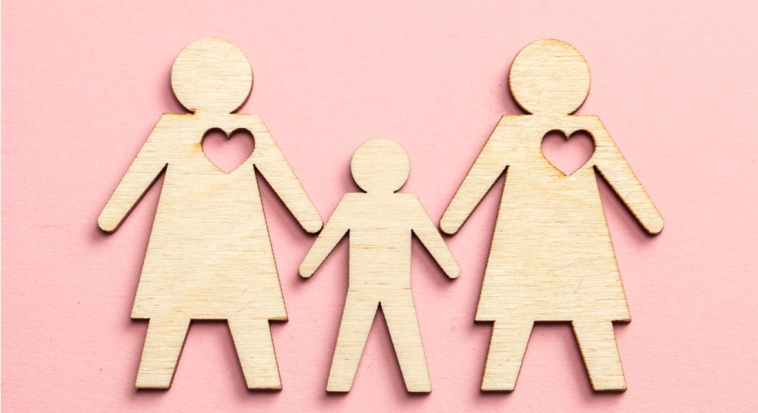 Bekende donor
De juridische kant van moeder(s) worden met behulp van een bekende donor: over het donorcontract, erkenning en ouderlijk gezag.
Lees verder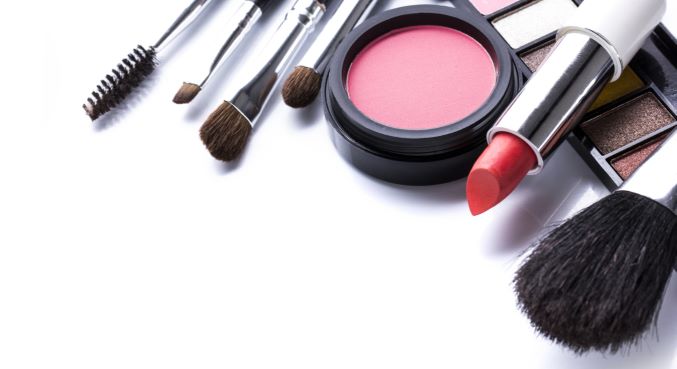 Niet vrouwelijk genoeg
Dilemma: 'Mijn vriendin wil dat ik mascara en lipstick gebruik, want het moet vrouwelijker. Hier heb ik zó geen zin in. Het past allemaal niet bij mij.' Wat zou jij doen?
Lees verder
Meer nieuws & achtergronden