Expositie Pride Photo Award
Algemene informatie:
Locatie:
| | |
| --- | --- |
| Naam: | FilmHallen |
| Straat: | Hannie Dankbaarpassage 12 |
| Postcode: | 1053 RT |
| Plaats: | Amsterdam |
| Provincie: | Noord-Holland |
| Land: | Nederland |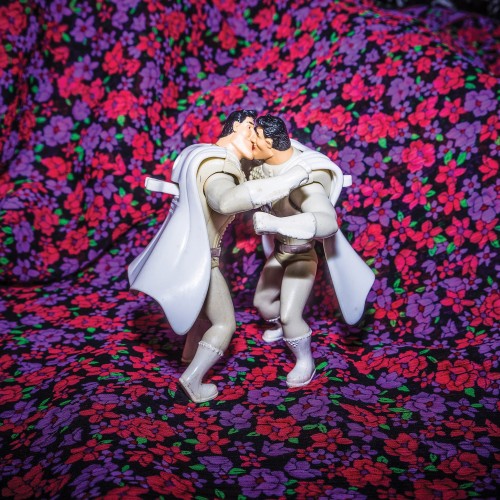 Omschrijving:
Welcome to the Pride Photo Award 2019 exhibition, the seventh edition of the international photography contest about sexual and gender diversity. Come and join us to view the 2019 winners throughout the month of November in De Hallen Amsterdam, in Amsterdam West.

Our larger-than-life exhibition will wow you with the winning photos suspended from the ceiling, and intimate, interactive booths showing more images!

PLAY TOY, by South Korean photographer Seungwook YANG, wins the 2019 edition. Showing two identical action figures posed as if they are kissing, on a colourful flower-print cloth, the image reminds us of acting out romantic fantasies as a child. Using male superheroes, Seungwook YANG subtly hints at LGBTQ+ children being heroes themselves. The vibrant image turns an act that might be reprimanded out of the shadows of shame and into the spotlight as a celebration of love.

Pride Photo Award: 2019 categories
View winning photos from our four categories this year:

- UNIQUE: Special story images of special LGBTQ+ people. Surprising angles, innovative storytelling around sexual and gender diversity, unusual and unique LGBTQI+ individuals and groups
- STORIES: a broad thematic category for photo series that tell a story about sexual and gender diversity.
- SINGLE IMAGES: strong photos conveying the message of sexual or gender diversity in a single image
- OPEN CATEGORY: photos that do not fit in the above categories.

Opening hours: The exhibition is open to the public daily from 0700-0300, in the main passage hall of De Hallen, in vibrant Amsterdam West.

Cost: FREE!

The 2019 edition begins on November 1st at 4.30PM with the awards ceremony in de FilmHallen, Hannie Dankbaarpassage 12, Amsterdam. The official opening of the exhibition follows at 6pm.

***Please note, the Award Ceremony requires an RSVP and registration: please follow the ticket link above or see the separate Facebook event for details: https://www.facebook.com/events/2654207557957750/ 
Log in om reacties te lezen en zelf te reageren.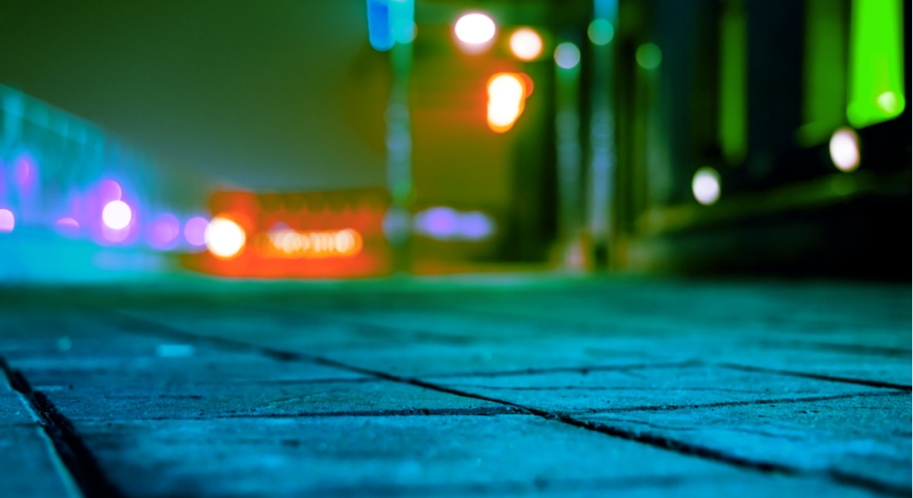 Ze was van mij
Ik had geen berichtje teruggekregen van Mel. Ik moest wachten, wachten. Nog twee dagen en dan zou ik weten of mijn toekomst met of zonder haar zou zijn. | De vrouw op de brug, deel 29.
Lees verder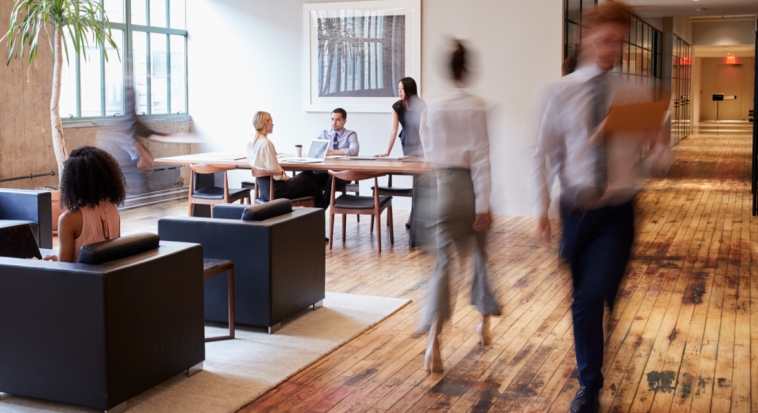 Probleemgeval
'Mijn leidinggevende weet dat ik ook val onder de groep met die lastige, lange letterreeks. Hij onderdrukt zijn lach en slikt wat ongemak weg.'
Lees verder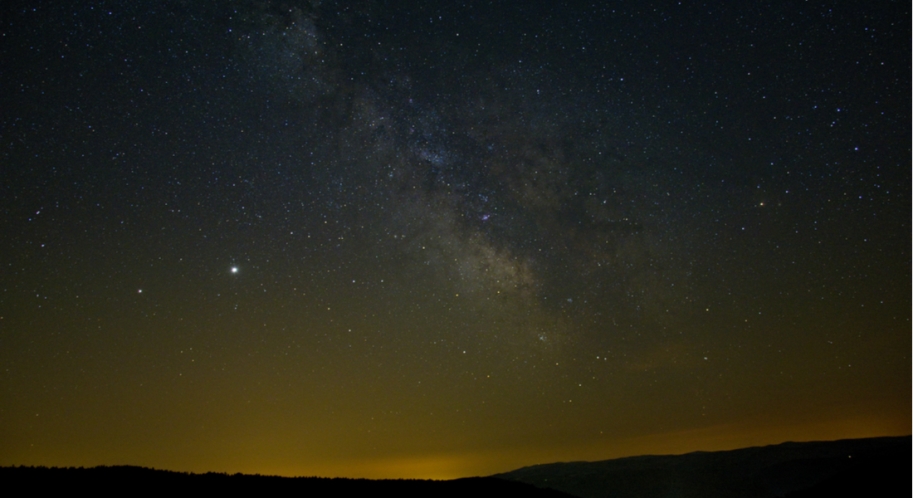 Horoscoop augustus 2020
Het wordt een maand van afscheid en loslaten, met klappen uit onverwachte hoek. Verwar intimiteit niet met oppervlakkige bevrediging. Wat staat jou te wachten?
Lees verder
Meer nieuws & achtergronden