Open Call Cineclub #4 Queer Diasporas
Algemene informatie:
Locatie:
| | |
| --- | --- |
| Naam: | NieuweVide |
| Straat: | Minckelersweg 6 |
| Postcode: | 2031 EM |
| Plaats: | Haarlem |
| Provincie: | Noord-Holland |
| Land: | Nederland |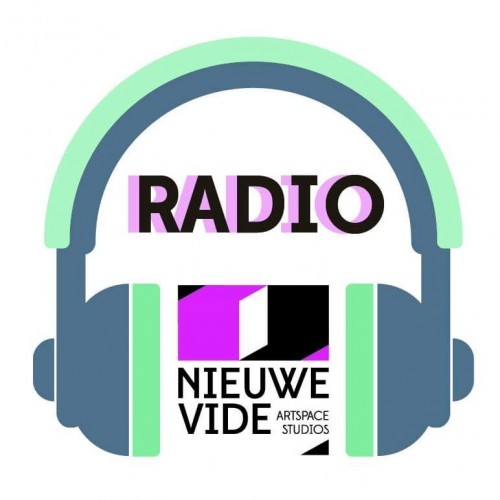 Omschrijving:
Open Call Cineclub #4 Queer Diasporas
September 2020 - December 2020
Nieuwe Vide is looking for applicants to the fourth edition of CINECLUB; our yearly project bridging participatory education and the field of artists' cinema. This year's edition will be focused around the theme of queer diasporas.
Having cinema as a common ground for discussion, we welcome applications from artists, filmmakers, thinkers, activists, curators and all people with an interest on how queer experiences of diaspora have been portrayed and self-theorized on and off screen and the emergence of 'queer diaspora' as an aesthetic practice, more broadly.
We will be reading essays from scholars such as José Esteban Muñoz, Gayatri Gopinath, Meg Wesling, Domitila Olivieri, Beshoy Boutros, Magdalena J. Zaborowska and Cindy Paton, amongst others, as well as watching a diverse array of moving-image works, including films by Zara Zandieh, Rabz Lansiquot, Suzan Chen and Aykan Safoğlu.
Participants will meet during six workshops in order to share ideas, discuss different texts, watch films and kick-start their own projects. The first workshop will take place on September 5th, 2020 and subsequent workshop-dates will be decided upon collectively, with the exception of October 16th, in which we will host a guest-workshop by filmmaker Zara Zandieh.
In between the workshops, participants are expected to read selected essays and articles in preparation to our group discussions.
The outcome of the participants' projects will be assembled in a final event that will take place in February 2021. These projects can range from short films, essays and performances to curated film programs.
CINECLUB #4 will be facilitated by filmmaker Bernardo Zanotta and producer Nia Konstantinova. Participants will be granted a modest sum that can be used for the realisation of their projects. Throughout the year, artists and academics will be invited to share their work with the participants.
Due to the corona-crisis, we are aware that the dates mentioned above can be subject to change and assure to do our best in order to accommodate individual schedules as well as plan meetings online whenever necessary.
CINECLUB has space for up to eight participants. You can apply till the 5th of July 2020. Send a short motivation and a web-based link to your work (or pdf) to: info@nieuwevide.nl.
CINECLUB is free of admission.
We look forward to receiving your application!
Image: a still from 'The Sea Runs Thru My Veins', Zara Zandieh, 2018 (courtesy of the artist) 
Log in om reacties te lezen en zelf te reageren.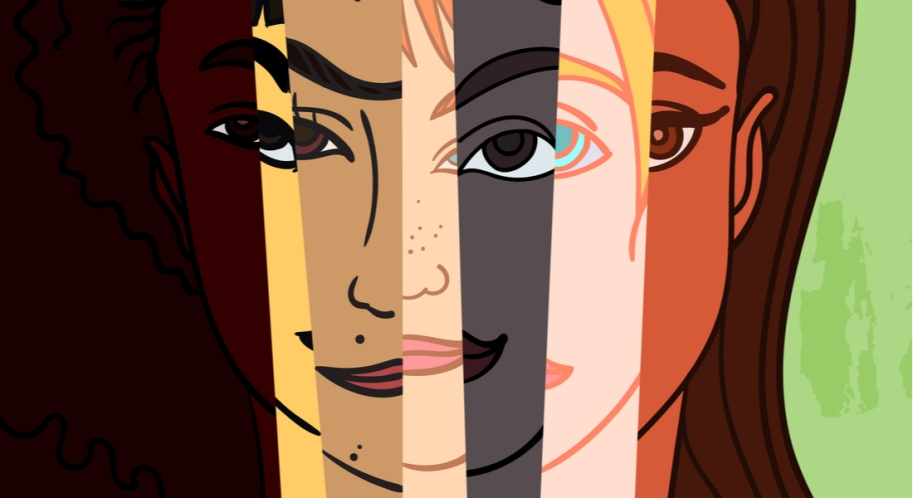 Voel jij je veilig?
'Zeg jij er iets van als ik word uitgescholden voor vieze pot?' Amsterdam voert campagne tegen racisme en discriminatie: Kom voor elkaar op.
Lees verder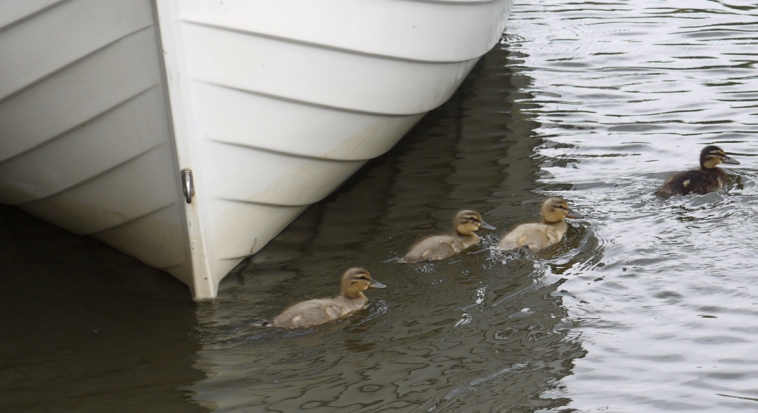 In de wachtkamer
Het kan niet langer zo, je put jezelf uit. Het is belangrijk dat jij gaat aangeven wat je wilt, dat je jouw grenzen gaat benoemen. | De vrouw op de brug, deel 26.
Lees verder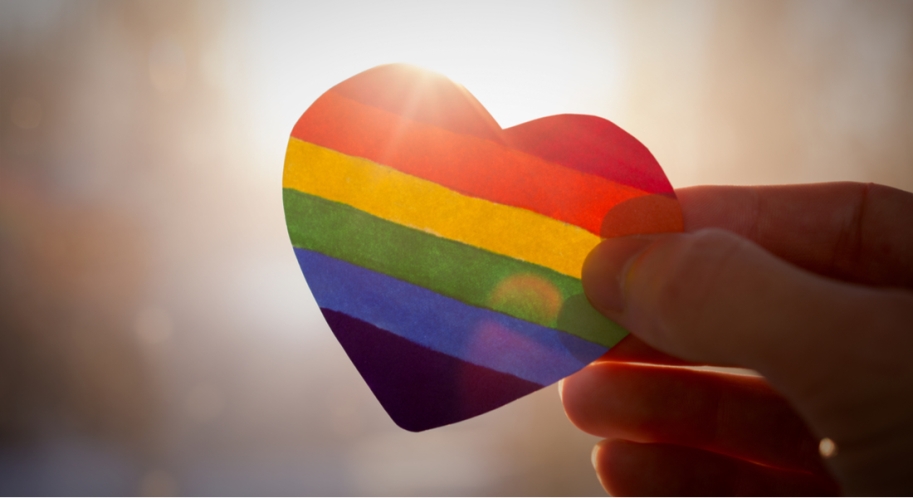 'Verbied homogenezing'
Verenigde Naties: Conversie therapie moet de wereld uit. Het veroorzaakt groot leed met ernstige gevolgen, zegt expert Victor Madrigal-Borloz.
Lees verder
Meer nieuws & achtergronden