Trans-National Queer & Trans Solidarity: Kazakhstan & Kyrgyzstan
Algemene informatie:
Locatie: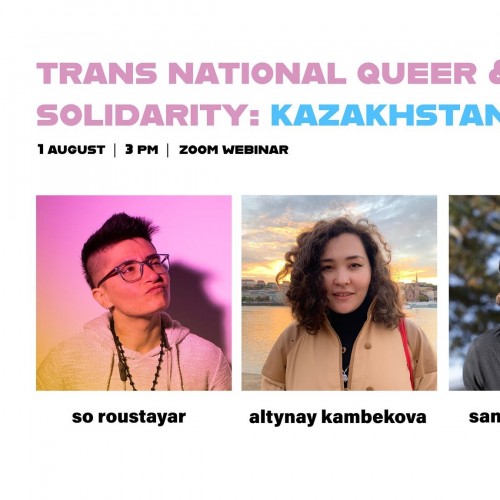 Omschrijving:
Time:
15:00 Amsterdam
19:00 Astana & Bishkek
This ZOOM Webinar is an opportunity to exchange experiences between grassroots activists in The Netherlands and Central Asia, who are focused on queer and trans issues, with the goal of highlighting the obstacles queer and trans people face in Kazakhstan and Kyrgyzstan. These states are highly invisible in the global mainstream media, or only given a chance to speak when it concerns oil or an excuse for the Western states to push sanctions and destabilize the neighboring powers. Many activists from Central Asia have to appeal to mostly 'white' institutions in the West, so this event is a chance to push for more trans-national solidarity between grassroots activists and organizations, instead of going through traditional channels of NGOs and Euro-American media, which only serves strategic, geopolitical interests, which is how the struggles of queer and trans people are often forgotten. To take care of each other globally, we need to inform ourselves and devise strategies on how to help diminish the struggles marginalized people face all over the world.
The live talk will be hosted by So Roustayar, Amsterdam city counsilor (BIJ1), and will be joined by Altynay Kambekova from Feminita Kazakhstan,an organization protecting LBTQ women's rights, and Sanjar Kurmanov, trans activist and community organizer from Kyrgyzstan. We will talk about how COVID-19 and other issues are impacting queer and trans people living in the post-Soviet dictatorships, as well as discuss how help can be offered and improved trans-nationally.
The event will be in English, but a recording will later be available with subtitles in Kazakh and Kyrgyz.
The webinar will not show the participants videos, but they will be able to ask questions through the chat function.
Registration link:
https://bit.ly/3fOombX
This event is organized by Haydar Mukhit (instagram @hmukhitart), co-hosted by Shakespeare Club. It is supported by COC Amsterdam, Amsterdam Museum, and the Bob Angelo Fonds. 
Log in om reacties te lezen en zelf te reageren.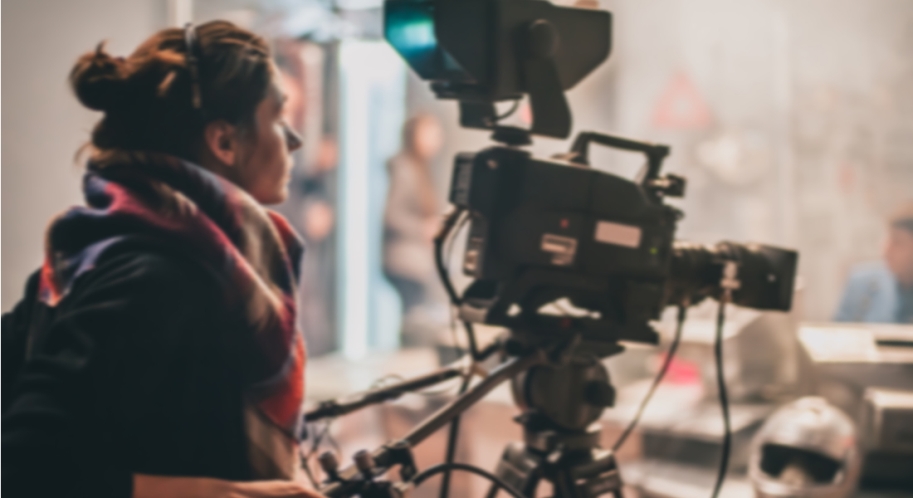 Positieve representatie aub
'Ik wil dat er geen enkele film meer gemaakt wordt waarin een vrouw door haar man wordt mishandeld of vermoord omdat ze verliefd wordt op een andere vrouw. Echt – is dat nou zo veel gevraagd?'
Lees verder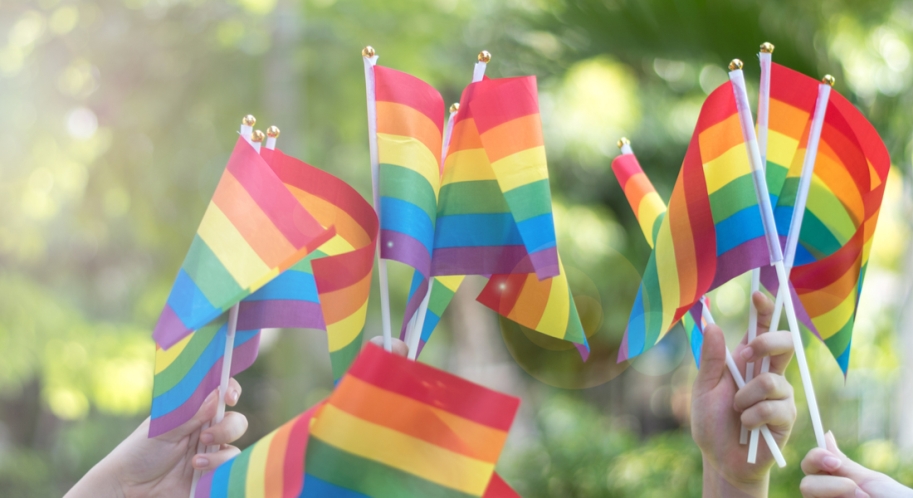 Deel jouw ervaringen
Nederland staat bekend als een voortrekker op het punt van LHBTIQ+ acceptatie, maar is dat wel zo? Hoe staat het anno 2021 met de acceptatie en veiligheid van LHBTIQ+'ers? Doe mee!
Lees verder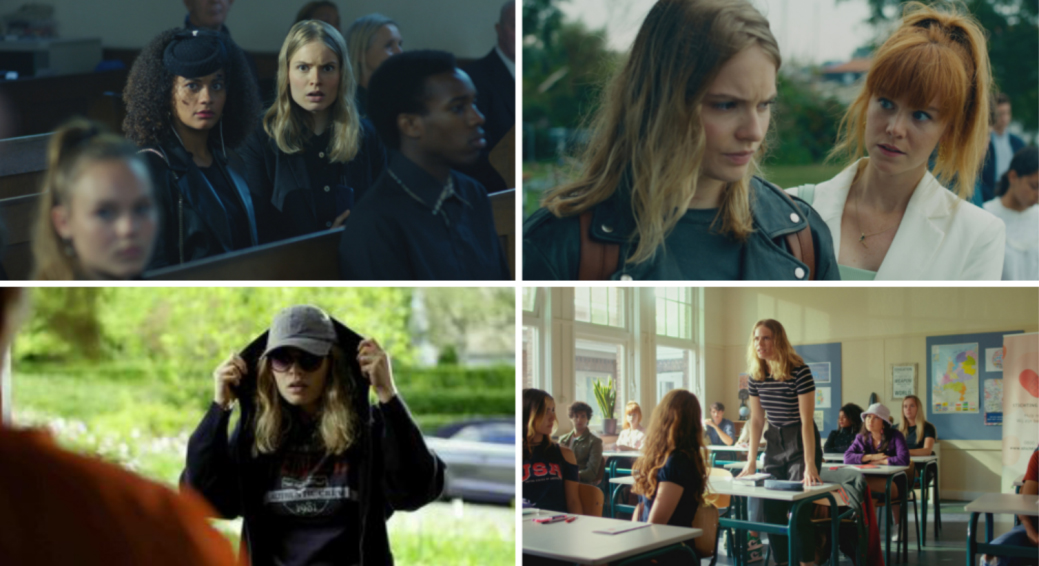 Ze is gewoon lesbisch
Florence Vos Weeda speelt de rol van Alex: 'Het geeft mij veel vertrouwen in de toekomst als ik zie dat de LHBTQ+ gemeenschap steeds meer gerepresenteerd wordt in series.'
Lees verder
Meer nieuws & achtergronden